News and Updates
Welcome new and prospective families!
As you are in the process of deciding on the best education for your child, Good Shepherd Academy invites you to consider our school as one of your options. We are dedicated to providing opportunities for development of intellectual, spiritual, moral, emotional, social and physical growth of each student. Please stop by or call the office to schedule a visit. For additional info, click More.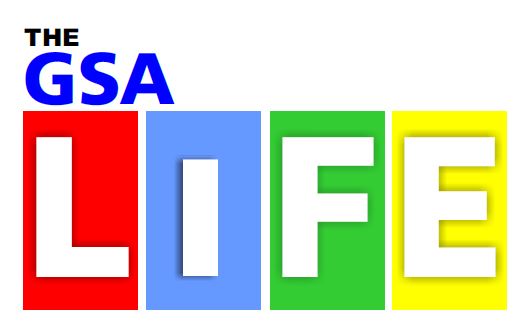 Get to know us (pdf)
Get to know our school, what we have to offer and more. Click More to view our latest brochure.
May 2013 Newsletter (pdf)
Highlights: Alumni Tuition Assistance, Science Room Update, Progress Reports, Educational Consultants, etc.
Science Fair 2013
Congratulations to all the students who participated at our Science Fair held on May 21st. Everyone's created amazing science projects. Special thanks to Ms. Babu and Mr. Freda for their dedication to this event. Click More to see the list of winners.
Scholastic Book Fair
Although our in-house Scholastic Book Fair has ended, you can still find a wonderful selection of fun, engaging and affordable books for your child to read and enjoy by shopping and ordering online through May 28. Please click More below for details.
HSA 2013-2015 Board
Congratulations to the 2013-2014/2014-2015 HSA Board Members who were installed on May 15 at the Home School meeting.
Summer Fun @ GSA 2013
The program starts June 24 through August 2. Children will be engaged in a variety of fun activities. Click More for additional details, schedule and registration form.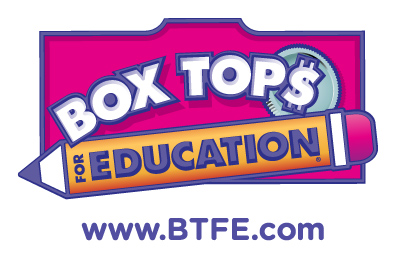 2013 Spring-Summer Box Tops Form (pdf)
Collect Box Tops all spring and summer long and earn cash for our school! Turn in your completed sheet(s) by September 13, 2013. Click More to download the form. Print copies and share with your families and friends. To earn even more Box Tops, register at www.btfe.com or www.boxtops4education.com.
Home School Association Meeting
SAVE THE DATE - The first Home School Association meeting of the 2013-2014 school year will take place on Wednesday, September 25, 2013 at 7:00 pm in the gym.
Quick Links

Principal's Corner

Year of Faith Reflection

Parent News

Student News

Lunch Menu

Get Directions

Parking Procedures (pdf)

Library Services for Children

    

Note

Registration Now Going On


Please click on the link above
for more info.
Printed Monthly Calendar
Monthly Calendar