News and Updates
Welcome!
Good Shepherd Academy is a coeducation school for grades K through 8. Through dedicated, professional, and caring teachers, GSA educates the whole child spiritually, physically, and intellectually. In our secure environment, your children will flourish with our core curriculum in values based education. We pride ourselves on academic excellence and the personal success of all our students.
Get to know us (pdf)
As you are in the process of deciding on the best education for your child, Good Shepherd Academy invites you to consider our school as one of your options. Get to know our school, what we have to offer and more. Also visit our Photo Gallery under Quick Links below, to see many of our school events. To view our latest brochure, click More.
Why choose GSA?
Our graduates have spoken! The Class of 2015 created their own animated mini-movies in Technology class. Click More to view some of the videos and see how proud they are of GSA.
Orientation and Ice Cream Social
All new families are invited to attend Orientation on Wednesday, Aug. 26, 6pm at GSA. Ice cream social will follow immediately after. You will also have the opportunity to tour the school and meet other families. All returning families are invited to ice cream social at 7:30 pm, on the same day.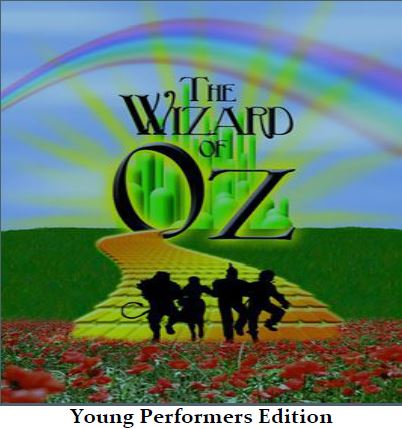 Wizard of Oz Musical
The school and community were treated to great entertainment with this year's GSA Musical Theatre Club's production of "The Wizard of Oz." Congratulations to the cast and crew for an outstanding job! Your GSA family is proud of you. Kudos to our directors: Mrs. Cathy Serio, Mrs. Margherite Alfano and Ms. Donna Russomanno. They did it again!
In The News
Exciting things are happening at GSA! Check out articles posted about our school. Click More.
Quick Links

Principal's Corner

Year of Faith Reflection

Photo Gallery

Parent News

Student News

Lunch Menu

GSA's Library Catalog

Great Websites for Kids

Get Directions

Parking Procedures (pdf)

    

Announcements

Welcome Guide for New Families (pdf)
Volleyball practices starting this August. Click here for additional information
GSA Students Raise Money for St. Jude's
Sports Volunteers Needed for 2015-2016 School Year (pdf)
Summer Reading List 2015 (pdf)
School Supplies List 2015 (pdf)
Incoming 8th grade boys attend Higher Achievement Program at St. Peter's Prep
We Celebrate our Volunteers!
Congratulations to all Science Fair winners!
Good Shepherd Academy is 'not in Kansas anymore'
Visit our Photo Gallery for latest school event pictures
Printed Monthly Calendar
Monthly Calendar
Note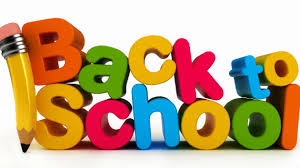 Grades 1 - 8: Sept. 1
Kindergarten: Sept. 2
12:30 PM Dismissals on Sept. 1-3
No School on Sept. 4, Classes resume Sept. 8