News and Updates
Welcome!
Good Shepherd Academy is a coeducation school for grades K through 8. Through dedicated, professional, and caring teachers, GSA educates the whole child spiritually, physically, and intellectually. In our secure environment, your children will flourish with our core curriculum in values based education. We pride ourselves on academic excellence and the personal success of all our students.
Get to know us (pdf)
As you are in the process of deciding on the best education for your child, Good Shepherd Academy invites you to consider our school as one of your options. Get to know our school, what we have to offer and more. Also visit our Photo Gallery under Quick Links below, to see many of our school events. To view our latest brochure, click More.
Family Spirituality
"Family Spirituality," based on Pope Francis'message to parents will be held during Lent. Sessions take place on Wednesdays, February 25, March 11 and March 25 from 7 - 8 in the Maria Addolorata Room in the Parish Center. Please email Sr. Jane at principal@gsanutley.org if you will be joining us. Fr. John and I look forward to meeting with you and sharing this important message.
In The News
Exciting things are happening at GSA! Check out articles posted about our school. Click More.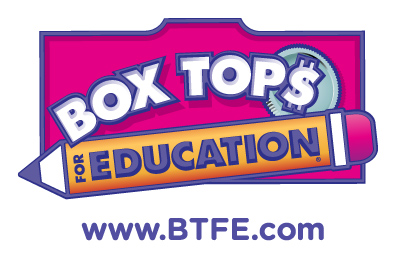 Collecting Box Tops just got easier, Earn cash for GSA (pdf)
Check the expiration date, cut the box tops & put 50 in an envelope or ziploc bag with your child's name. Bonus certificates go in a separate envelope. You can also enter daily for a chance to win a million box tops for GSA, register your Shop-Rite card & more at http://www.boxtops4education.com. We can raise up to $20,000 in box tops if everyone pitches in and collects! Visit our "Support GSA" page to learn more.
Calendar Raffle Fundraiser
Thank you to everyone for participating in the Calendar Raffle and your continued support of our school. Check back regularly for updated weekly winners. All winning tickets are placed back in for future drawings.
Quick Links

Principal's Corner

Year of Faith Reflection

Photo Gallery

Parent News

Student News

Lunch Menu

GSA's Library Catalog

Great Websites for Kids

Get Directions

Parking Procedures (pdf)

    

Announcements

Protecting God's Children Seminar is scheduled on March 4, 12:45pm to 2:45pm and 7pm-9pm. It is important to register through www.virtus.org to receive the certificate.
3rd-4th Grade Boys and Girls team won St. Peter's Fun Day basketball event
GSA celebrates Senior Day! Congratulations and best of luck to our graduating basketball players and cheerleaders. We are proud of all your hard work and accomplishments.
February 2015 Newsletter
Parent Reflection: Where will you be waiting for me
Summer Fun 2015 information and registration now available
Visit our Photo Gallery for latest school event pictures
First Friday Food Pantry List (pdf)
All parent volunteers are required by the Archdiocese of Newark to attend Protecting God's children seminar.
National Junior Honor Society
Notice from the Health Dept. regarding Flu season
Health Update Enterovirus D68 Information
Printed Monthly Calendar
Monthly Calendar
Note
GSA Musical Theatre presents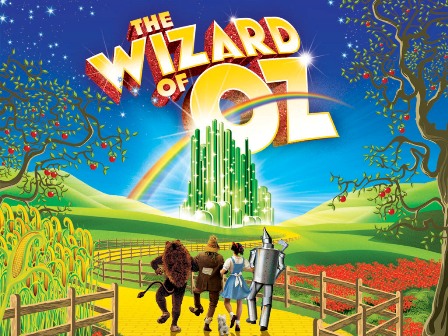 April 17, Friday at 7:00 PM
April 18, Saturday at 7:00 PM
April 19, Sunday at 3:00 PM
Tickets: Adults $10 and Child/Student $5
*** Tickets will only be sold at the door if space permits. ***