News and Updates
Welcome!
Good Shepherd Academy is a coeducation school for grades K through 8. Through dedicated, professional, and caring teachers, GSA educates the whole child spiritually, physically, and intellectually. In our secure environment, your children will flourish with our core curriculum in values based education. We pride ourselves on academic excellence and the personal success of all our students.
Get to know us (pdf)
As you are in the process of deciding on the best education for your child, Good Shepherd Academy invites you to consider our school as one of your options. Get to know our school, what we have to offer and more. Also visit our Photo Gallery under Quick Links below, to see many of our school events. To view our latest brochure, click More.
Open House (pdf)
Join us at our next Open House on Tuesday, April 21 from 7pm to 9pm. Tour our facility and get to know our school. Meet students and parents while learning about our many excellent academic programs and what makes GSA unique. Prospective families are invited to watch our musical play "The Wizard of Oz."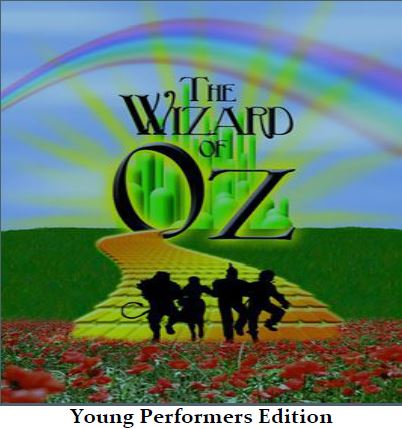 Wizard of Oz Musical
The school and community were treated to great entertainment with this year's GSA Musical Theatre Club's production of "The Wizard of Oz." Congratulations to the cast and crew for an outstanding job! Your GSA family is proud of you. Kudos to our directors: Mrs. Cathy Serio, Mrs. Margherite Alfano and Ms. Donna Russomanno. They did it again!
Easter Basket Offering
Members of our National Junior Honor Society made baskets filled with chocolate candies supplied by the 6th, 7th and 8th graders. They were brought to the infirmary of Sisters of the Religious Teachers Filippini at Villa Walsh in Morristown. The sisters were very grateful and happy to see the Amanda and Reema, representatives of NJHS, presenting them with some Easter joy.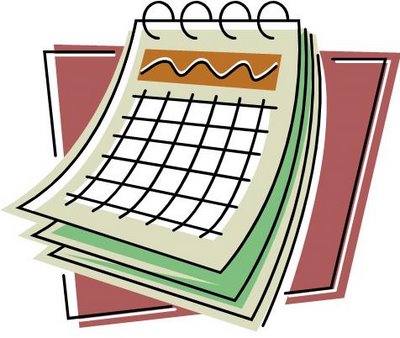 Calendar Raffle Fundraiser
Thank you to everyone for participating in the Calendar Raffle and your continued support of our school. Click More below to view the list of winners. All winning tickets are placed back in for future drawings. Check back regularly for updated weekly winners.
In The News
Exciting things are happening at GSA! Check out articles posted about our school. Click More.
Help the Falsetta Family
The Falsetta family suffered a devastating fire early Friday morning, March 20. They are a family of four with a first grader boy attending our school and a five year old girl. We ask for your generosity of gently used toys, books, games or clothing for the children. Possibly gift cards for Shop Rite, Kohls, Walmart, CVS, etc. Whatever you feel would be helpful as the family adjusts to this tragic event in their lives. Items may be delivered to Good Shepherd Academy on Brookline Avenue. If anyone wishes to make a monetary donation you can do so by writing a check to the GSA Home School Association for the Falsetta Family Fund. Thank you for your generosity.
Quick Links

Principal's Corner

Year of Faith Reflection

Photo Gallery

Parent News

Student News

Lunch Menu

GSA's Library Catalog

Great Websites for Kids

Get Directions

Parking Procedures (pdf)

    

Announcements

April Newsletter (pdf)
Wizard of Oz Ticket Order and Program Booster Forms
Select group of 6th and 7th Graders attend Leadership Workshop at St. Peter's Prep
Support our 8th graders: Family Portrait and Chipotle Fundraiser
Collect Box Tops to earn money for our school
Summer Fun 2015 information and registration now available
Visit our Photo Gallery for latest school event pictures
First Friday Food Pantry List (pdf)
National Junior Honor Society
Notice from the Health Dept. regarding Flu season
Health Update Enterovirus D68 Information
Printed Monthly Calendar
Monthly Calendar
Note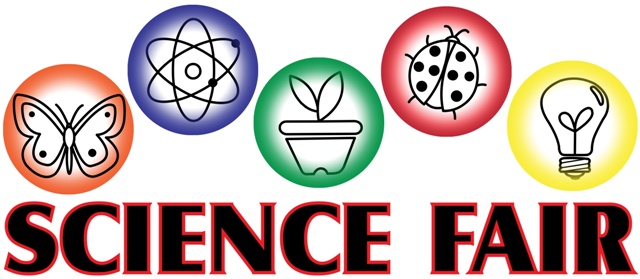 May 15, 2015