News and Updates
Welcome new and prospective families!
As you are in the process of deciding on the best education for your child, Good Shepherd Academy invites you to consider our school as one of your options. We are dedicated to providing opportunities for development of intellectual, spiritual, moral, emotional, social and physical growth of each student. Please stop by or call the office to schedule a visit.
Student News Update
Visit from the Superintendent of the Newark Archdiocesan School, Farewell to Msgr. Boccichio, Musical Play Production, and more.
Get to know us (pdf)
Get to know our school, what we have to offer and more. Click the More link to view our latest brochure. Also visit our Photo Gallery under Quick Links below, to see many of our school events.
Little Mermaid Jr (pdf)
Our Musical Theatre Club presents The Little Mermaid Jr. Journey "under the sea" with Ariel and her aquatic friends in this musical, adapted from Disney's Broadway production. Join us with your friends and family for this wonderful, magical performance by our students. Tickets are only $8 for adults and $5 for children, and will be sold at the door. Show times are: Friday, March 28 at 7:00PM, Saturday, March 29 at 7:00 PM, Sunday, March 30 at 3:00 PM. Click More for additional info.
Science Fair
Our Science Fair is scheduled on Tuesday, April 8, 2014 from 4:00 PM - 6:30 PM at the gym. We are looking forward to seeing our young scientists as they proudly display their projects. Please encourage your family, friends, guests and siblings to come and join us as this event serves as a great learning opportunity for everyone.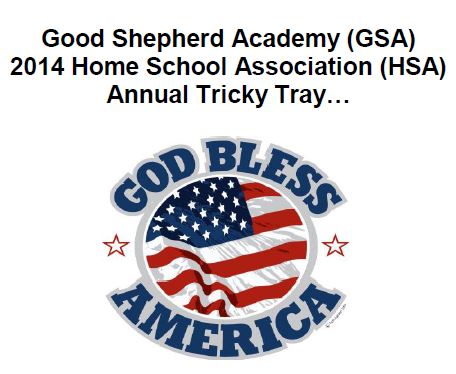 2014 Tricky Tray (pdf)
Join us for a fun evening at our annual tricky tray on Friday, May 9th, 6 pm in the GSA gym. We have very exciting items this year and a wide variety of baskets. Tickets are now available. Click More below for details.
Educational Website for GSA Students
Acellus is an online educational website that GSA students can log in to, with their assigned ID and passwords, and watch short videos of teachers explaining various topics in the areas of math, language arts, science and social studies. Questions/activities follow each video to reinforce and enhance their education in these areas. At this time, this is available for grades 1 – 8. Go to http://acellus.com or click More to access the website.
Home School Association Meeting
SAVE THE DATE - The next Home School Association meeting will take place on Wednesday, March 19, 2014 at 7:00 pm in the gym.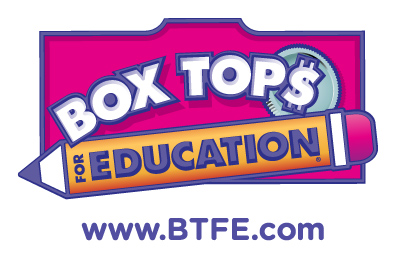 2014 Spring-Summer Box Tops Collection Sheet (pdf)
Collect Box Tops and earn cash for our school! Turn in your completed sheet(s) by September 12, 2014. Click More to download the form. Print copies and share with your families and friends. To earn even more Box Tops, register at www.btfe.com or www.boxtops4education.com.
Quick Links

Principal's Corner

Year of Faith Reflection

Photo Gallery

Parent News

Student News

Lunch Menu

GSA's Library Catalog

Great Websites for Kids

Get Directions

Parking Procedures (pdf)

    

Note

GSA Musical Theatre Club's
production this year is

Performances will be on March 28 - 30.
Printed Monthly Calendar
Monthly Calendar