News and Updates
Welcome new and prospective families!
As you are in the process of deciding on the best education for your child, Good Shepherd Academy invites you to consider our school as one of your options. We are dedicated to providing opportunities for development of intellectual, spiritual, moral, emotional, social and physical growth of each student. Please stop by or call the office to schedule a visit.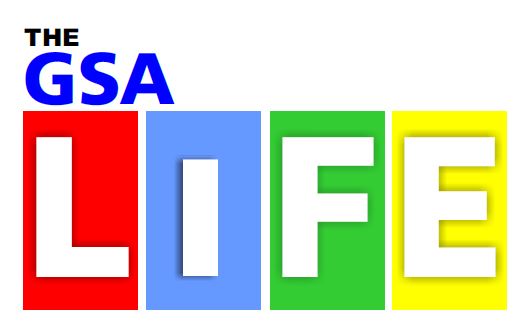 Get to know us (pdf)
Get to know our school, what we have to offer and more. Click More to view our latest brochure.
December 2013 Newsletter (pdf)
On this issue: Parent-Teacher Conferences, Christmas celebration, Alumni Pasta Night and more.
Partners in Faith - November 2013 (pdf)
On this issue: Teaching thankfulness, encouraging children to care, Parent Talk and more.
Santa Sale
Santa Sale took place on Thursday, Dec. 5. The children had fun choosing their own special Christmas gifts for family and friends. Thanks to all the parent volunteers who made this event a success. Special thanks to Mike Maddaloni of Photo Tranquility (www.phototranquility.com) for taking pictures for Christmas ornaments and frames. Click More to view event photos.
Home School Association Meeting
SAVE THE DATE - The next Home School Association meeting will take place on Wednesday, January 15, 2014 at 7:00 pm in the gym.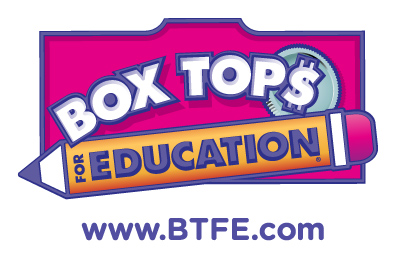 2013-2014 Fall Winter Box Tops Collection Sheet (pdf)
Collect Box Tops in the Fall and Winter and earn cash for our school! Turn in your completed sheet(s) by February 3, 2014. Click More to download the form. Print copies and share with your families and friends. To earn even more Box Tops, register at www.btfe.com or www.boxtops4education.com.
Quick Links

Principal's Corner

Year of Faith Reflection

Photo Gallery

Parent News

Student News

Lunch Menu

GSA's Library Catalog

Great Websites for Kids

Get Directions

Parking Procedures (pdf)

    

Note

Catholic Schools Week

January 26 - February 1

Catholic Schools: Communities of Faith, Knowledge and Service
Printed Monthly Calendar
Monthly Calendar