News and Updates
Welcome new and prospective families!
As you are in the process of deciding on the best education for your child, Good Shepherd Academy invites you to consider our school as one of your options. We are dedicated to providing opportunities for development of intellectual, spiritual, moral, emotional, social and physical growth of each student. Please stop by or call the office to schedule a visit.
April 2014 Newsletter (pdf)
In this Issue: Easter Recess, Clothing Drive, Summer Fun and more.
Get to know us (pdf)
Get to know our school, what we have to offer and more. Click the More link to view our latest brochure. Also visit our Photo Gallery under Quick Links below, to see many of our school events.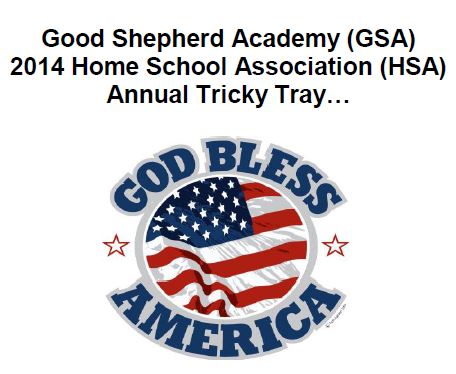 2014 Tricky Tray (pdf)
Join us for a fun evening at our annual tricky tray on Friday, May 9th, 6 pm in the GSA gym. We have very exciting items this year and a wide variety of baskets. Tickets are now available. Click More below for details.
School Garden Project
Our 4th-8th grade classes are working on a garden project for the school. Sustaining and preparing a school garden gives our students the opportunity for a wonderful experience where many academic subjects are integrated. We are also in need of some materials. If anyone is able to donate any of the items listed, please send them to school. Click More below to read details about this project and what our children are learning from this experience. Thank you for your generosity and support.
GSA Voci performing at ISING
GSA Voci (voices), aka the choir, will be going to "ising" on Thursday, May 8th. ISING is a Choral Festival that brings grammar and high school choirs and chorus' form the Archdiocese of Newark together in a performance/competition setting. Professional from the Choral education Community will be helping to judge and spend some time working with each chorus in attendance. GSA Voci will then perform on Saturday night, May 17th at the Cathedral Basicilica of the Sacred Heart in Newark.
The Little Mermaid Jr.
Congratulations to the cast and crew for a wonderful performance! Great talent and amazing work by the students, teachers and parents involved. Thank you to all families and friends who came to watch and support our musical. A very special thank you to our directors: Mrs. Serio, Mrs. Alfano and Ms. Russomanno for their dedication and hard work.
Home School Association Meeting
SAVE THE DATE - The next Home School Association meeting will take place on Wednesday, May 14, 2014 at 7:00 pm in the gym.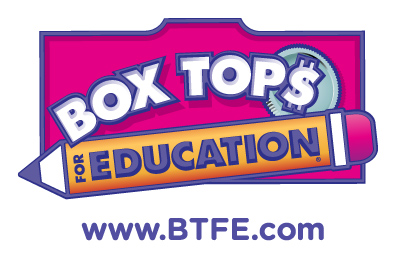 2014 Spring-Summer Box Tops Collection Sheet (pdf)
Collect Box Tops and earn cash for our school! Turn in your completed sheet(s) by September 12, 2014. Click More to download the form. Print copies and share with your families and friends. To earn even more Box Tops, register at www.btfe.com or www.boxtops4education.com.
Quick Links

Principal's Corner

Year of Faith Reflection

Photo Gallery

Parent News

Student News

Lunch Menu

GSA's Library Catalog

Great Websites for Kids

Get Directions

Parking Procedures (pdf)

    

Note

GSA Summer Fun 2014
Registration for our summer program is underway. Program starts June 23 through August 1.
Click here to access forms to register.

Printed Monthly Calendar
Monthly Calendar