Musical Theatre
We would like to invite you to join our musical theatre program booster club - TAG (Theatre Arts Group)! TAG is open to all GSA families, alumni and teachers. This group is crucial to the success of our productions each year. We rely on our volunteers heavily to produce our shows and as a result, we have been wildly successful over the past years. We are very excited about this year's production and we hope that you will join us!
Contact Info: Jennifer Santos, President and Dawn Nankivell, musicaltheatreclub@gsanutley.org
Mallory's Army Presentation
As part of our Catholic Schools Week celebration, our Musical Theatre Group is hosting a presentation by Mallory's Army. There are two flyers attached: one is for the in-school presentation for 5th to 8th grade students on Wednesday, Jan. 30 from 1pm to 2pm in the gym and the other is for the Adults ONLY assembly on the same day, from 6pm to 8pm. Please refer to the flyers below for details and RSVP information.
Malllory's Army is a charitable foundation and its mission is focused on changing behavior, providing education to parents, and creating enrichment programs for schools so that we can all work together to put a solution in place to end this epidemic of bullying.
2018-2019 Musical
The musical play this year is Shrek the Musical Jr. Performance dates will be on April 5th - 7th, 2019. It's a "big bright beautiful world" as everyone's favorite ogre, Shrek, leads a cast of fairy tale misfits on an adventure to rescue a princess and find true acceptance.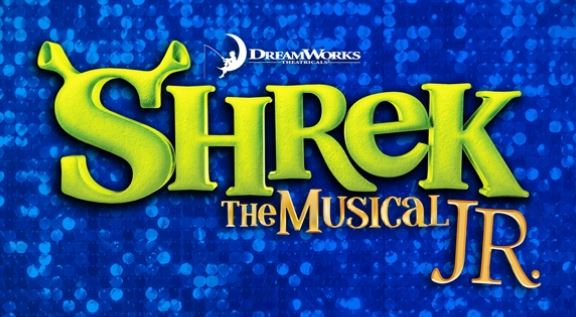 Rehearsal Schedule
Click here to access schedule as of Friday, Jan. 4.
Note: The link above is subject to change. Please check your email regularly for updates.
Godspell Jr. Musical - Summer Program
Our first Summer Fun Musical Theatre production of Godspell Jr. was a success! Congratulations to the entire cast. Thank you to our directors, TAG and other parent volunteers for all their time and hard work. Thank you to all who came out.
Click here to view musical pictures.
Meeting Minutes
Follow us on Facebook for the latest news and updates. Click here to access our page.
---
THIS IS FOR EXISTING ORDERS ONLY.